Jeremy Hogeveen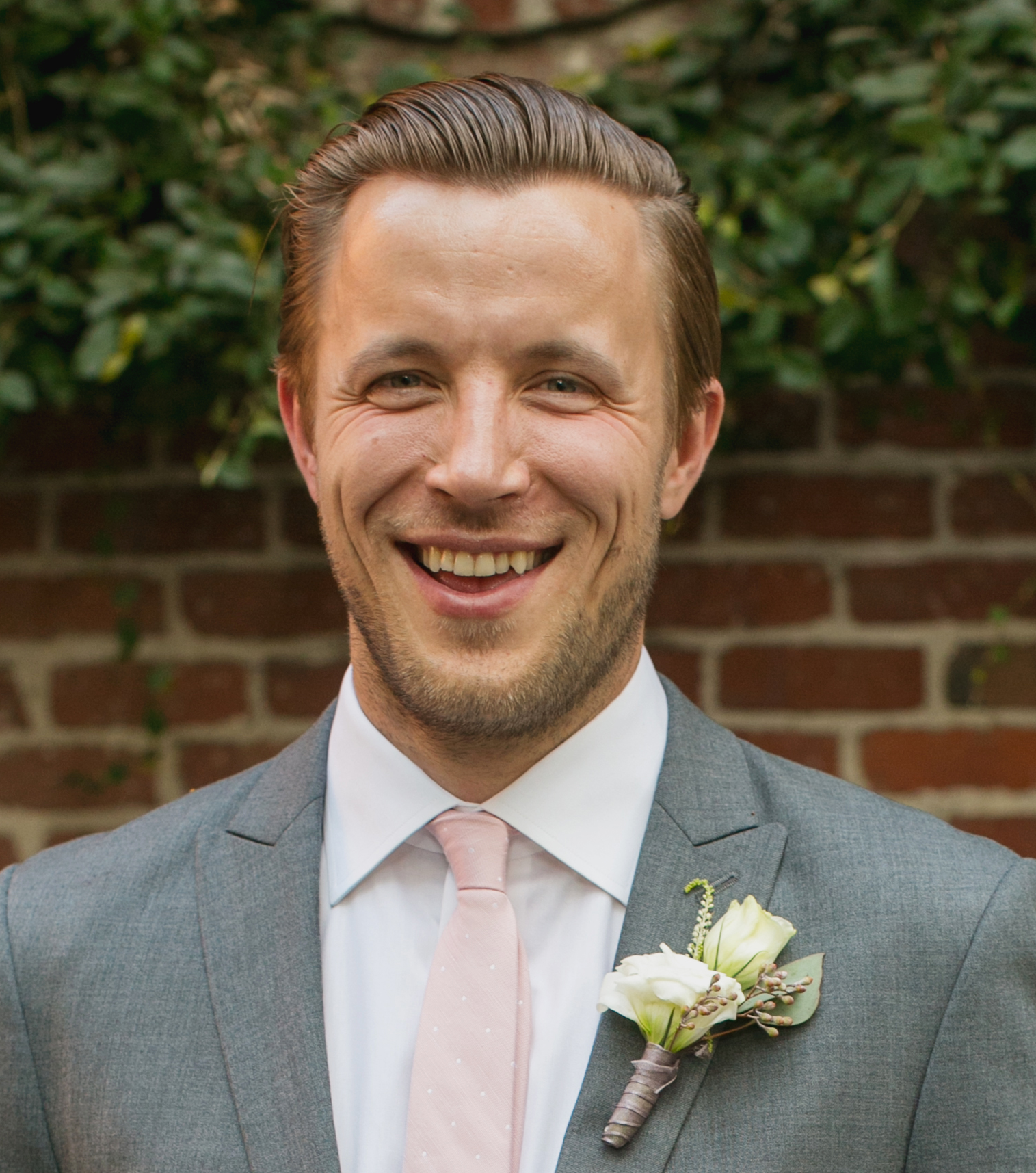 Assistant Professor
Email: 

Phone: 

505-277-7505

Office: 

Logan Hall, 148
I'm an Assistant Professor in the Department of Psychology at UNM. My research interests lie at the intersection of cognitive, affective, and clinical neuroscience, and I am broadly interested in understanding the neural mechanisms underlying transdiagnostic psychiatric symptoms in humans using neuroscience tools including functional magnetic resonance imaging (fMRI) and noninvasive brain stimulation (e.g. transcranial magnetic stimulation, TMS).
Research Interests:
Cognitive and Affective Neuroscience of Psychopathology
Cognitive control and decision making
Emotional awareness and regulation
Methods:
Functional brain imaging (fMRI, EEG)
Lesion-Symptom Mapping
Noninvasive brain stimulation (TMS, tDCS)
Psychophysiology & Eye Tracking
Representative Publications:
Hogeveen, Krug, Elliott, & Solomon. (2018) Insula-retrosplenial cortex overconnectivity increases internalizing via reduced insight in autism. Biological Psychiatry.
Hogeveen, Krug, Elliott, Carter, & Solomon. (2018) Proactive control as a double-edged sword in autism spectrum disorder. Journal of Abnormal Psychology.
Hogeveen, Hauner, Chau, Krueger, & Grafman. (2017) Impaired valuation leads to increased apathy following ventromedial prefrontal cortex damage. Cerebral Cortex.
Hogeveen, Bird, Chau, Kreuger, & Grafman. (2016) Acquired alexithymia after damage to the anterior insula. Neuropsychologia.